Yay! New Series! This is the first post in a series all about Styling! In this series, I'll be sharing my creative styling process, starting with my top 10 Essential Food Photography Props!
Sourcing props can be a stressful, there are so many options, so how do you know what you need? Let's not forget the massive price tag that comes with building a prop collection. If you're just getting your collection started, or looking to down-size to just the essentials, here are my top 10 Essential Food Photography Props!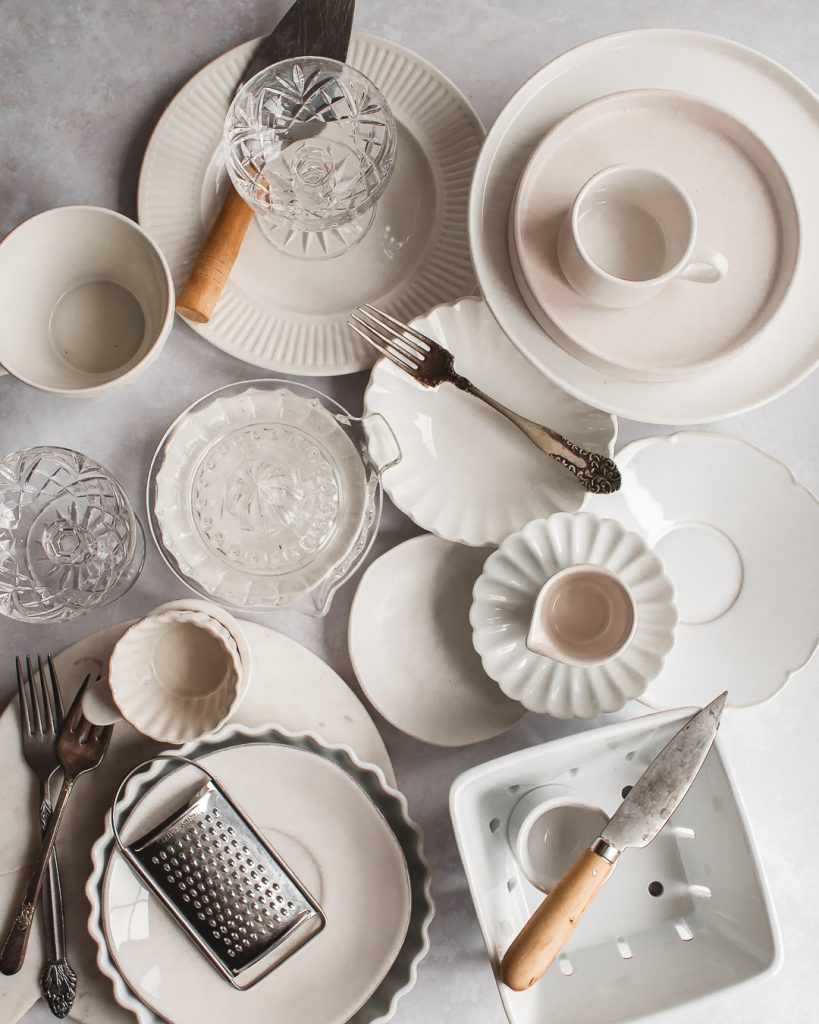 My secret to having a curated prop collection
I'm going to let you in on a secret...90% of the props you see above are all I own. YUP! that's it! When I first started food photography, I was buying props left and right, and unfortunately, the majority of them were gathering dust. Seems like a lot of money wasted, right? Most of the time, I rent my props from curated prop studios in Toronto. This saves me time from sourcing, AND is much more affordable. Purchasing one hand-made ceramic could get me 3-4 shoots worth of props if I rented!
It's easy to get lost in the prop buying craze, when in reality all you need are a few essentials. These are the props I use almost every shoot, and ones I know will never go out of style! Keep in mind that my photography style is "light and airy", so if you shoot dark and moody, make sure your props reflect that.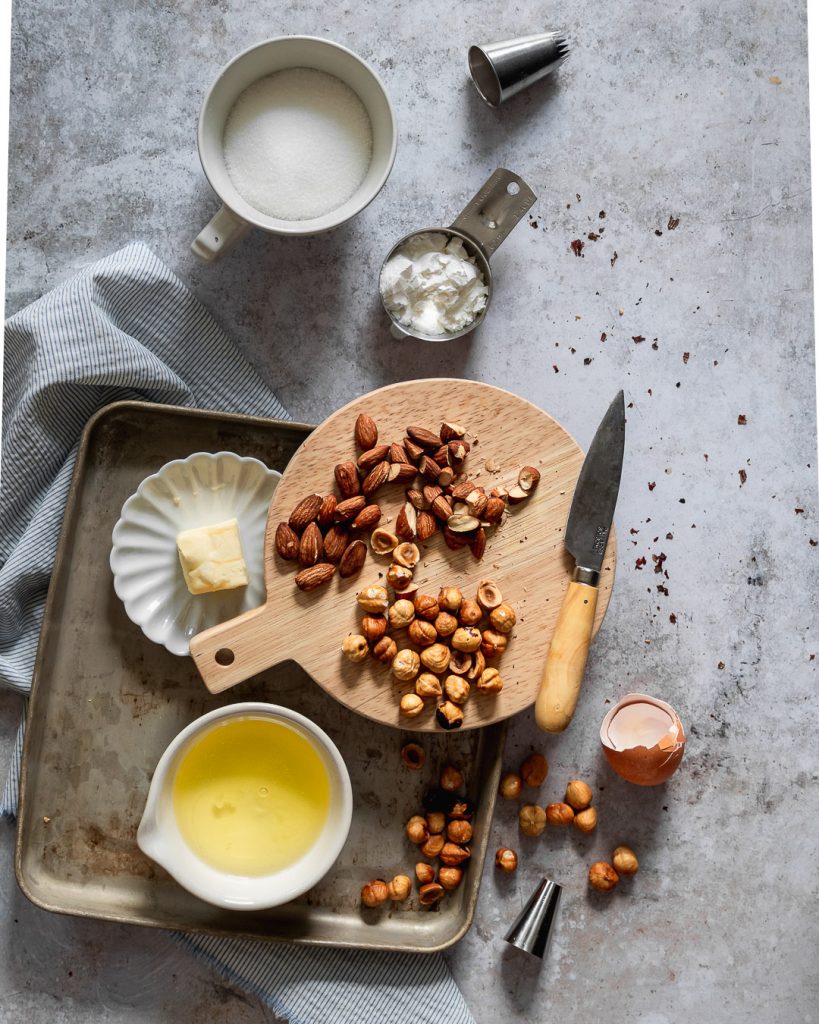 Every prop collection needs a pairing knife. It functions as a side element/ subject, and its shape makes it perfect for creating implied movement and guiding your viewer's eyes around a scene. 9/10 recipes (even assembling drinks!) needs a knife, so this is an essential! 
I recommend a knife with a dull blade to prevent sharp reflections, and one that is not larger than your main subject to prevent distractions. My personal favourite is this rustic blade from Pallaras Solsona.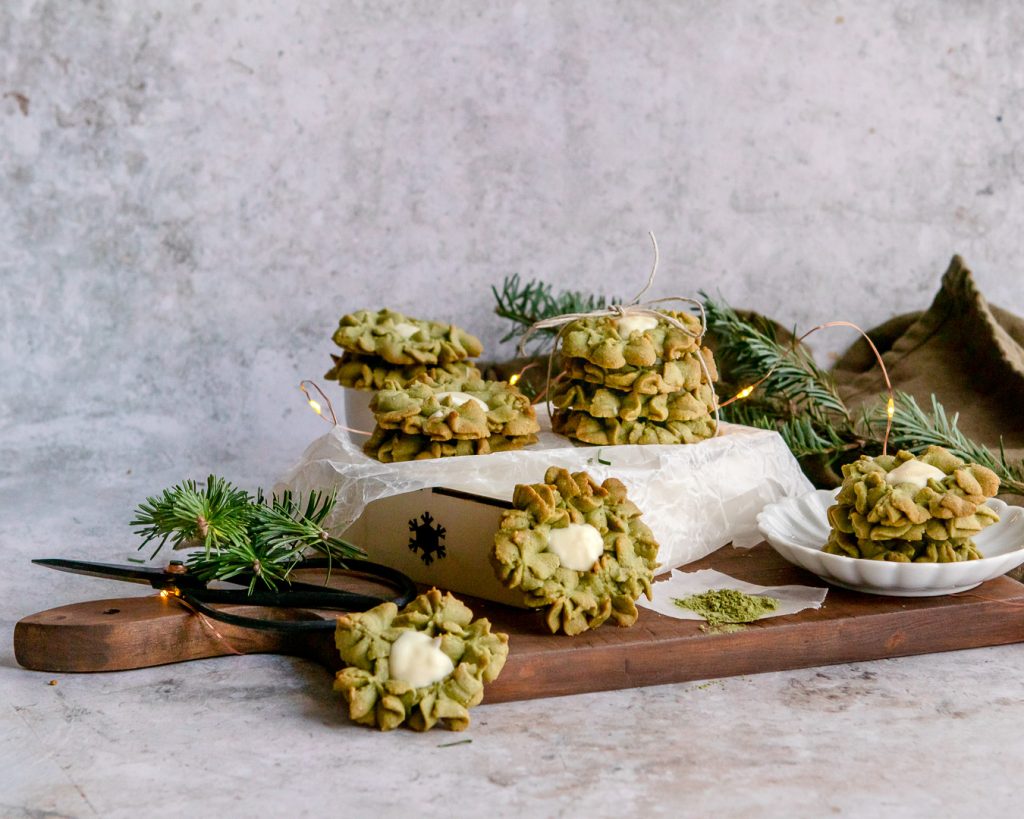 #2. Round, square, rectangle cutting boards
Whether you decide to choose a round, square or rectangle cutting board, I'd recommend getting one small and one large, ideally in two different finishes. These wooden boards double as serving platters and are great for framing ingredients in process photos. 
Where to find these: Vintage markets,  second-hand shop, and boutique hand-made wood crafters are your best bet for finding weathered-down wooden boards! Regardless of the finish, make sure the board has not been treated with any lacquer as this will photograph as shiny and fake.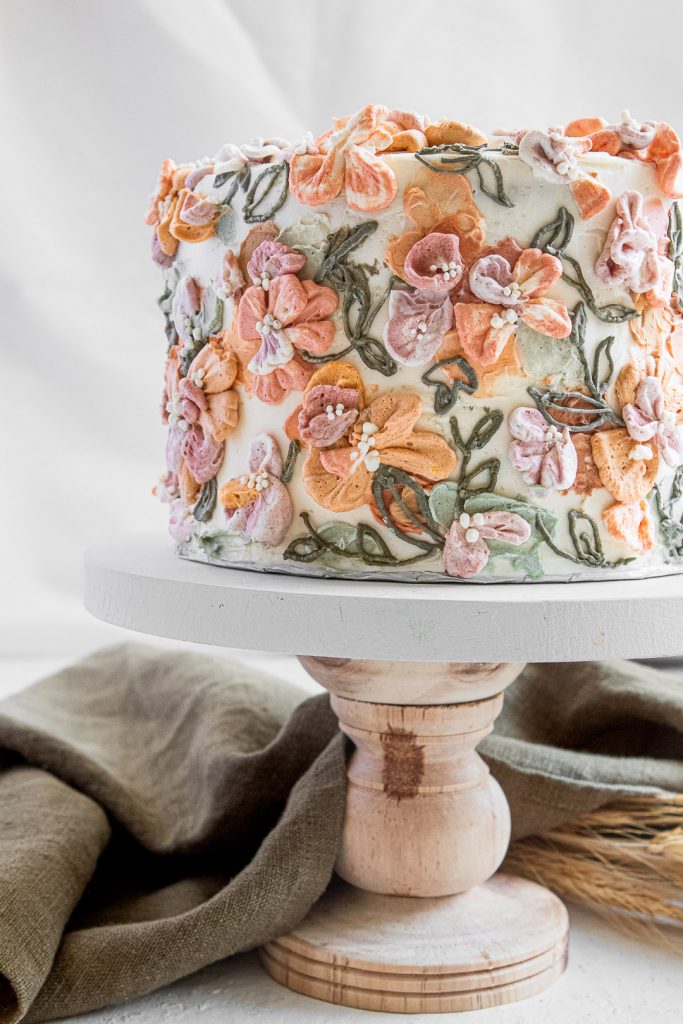 Chances are as a food photographer, you'll be photographing lots and lots of cake! It's a classic subjects as everyone LOVES cake. There are a variety of cakes stands, but I would choose either a 6 inch or 8 inch . Not only are cake stands perfect for photographing cakes, but with an 8 inch size you can also style cupcakes, cookies etc. 
Where to find these: You have a lot of options here. Crate & Barrel, Anthropologie, CB2, World Market, Etsy, vintage shops etc. If you're looking for an affordable DIY option, buy a wooden disc and a wooden stand from Michaels, glue it together, and paint! Ta-da a cake stand for under $20 (pictured above!)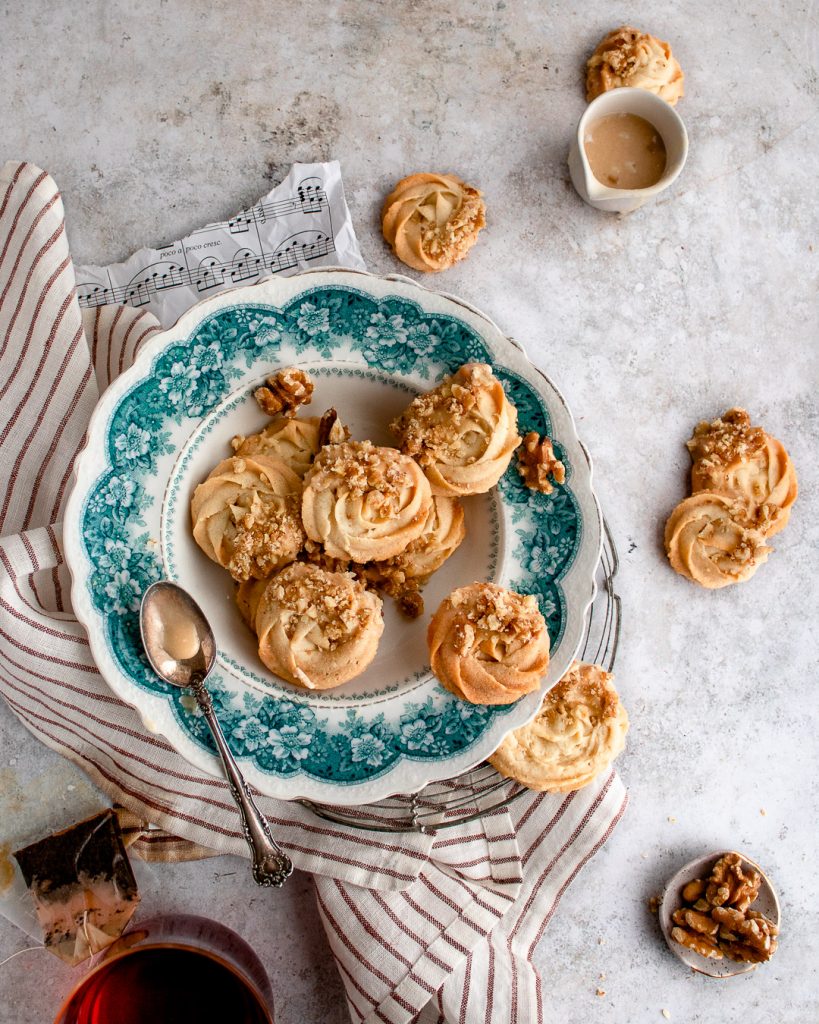 Out of all my props, I have the most napkins, and in every color and print imaginable. They are perfect for when you need to add movement or fill in space without distracting the scene. The color you choose isn't important, but I always stick within the parameters below to ensure they photograph well:
Simple prints: Select prints that are clean, minimal and not cluttered. For example, polka-dots will photograph strangely and distract the eye. Minimal stripes and check patterns work well in simple neutral tones. 
Go Neutral: When in doubt about the color, choose neutral muted tones like ivory, grey, smoky blue or brown tones. Avoid stark white, as that can reflect all the light from your photo and look strobe-like.
Linen or cotton based: The contents of the napkin affect how easily it can be manipulated. Linen is supple and easily moves into curves - cotton as well. Avoid heavily starched and pressed napkins as those can be stiff. A trick? Throw the napkins into the wash. The more used and worn a napkin is, the easier it is to manipulate.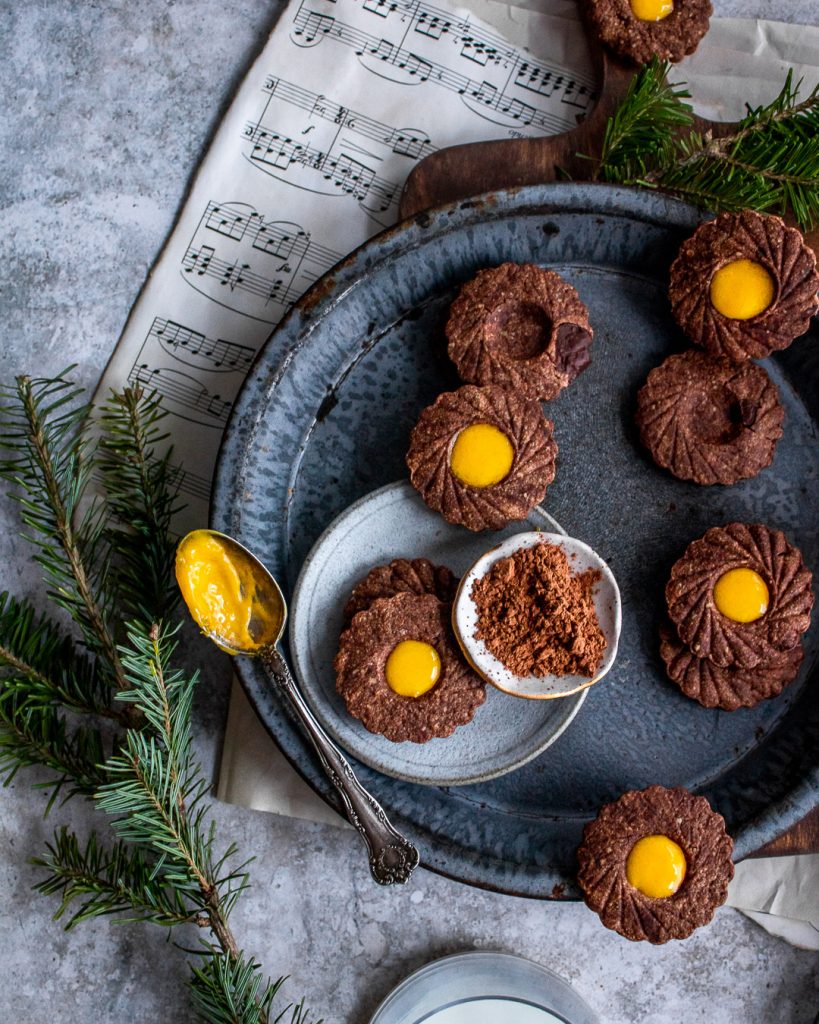 There are so many cutlery props, but if I could only pick two I would select: 1 vintage dessert fork and 1 vintage teaspoon. Trust me, serving spoons, soup ladles, carving forks are all EXTRA. Keep in mind, for any metallic finished props, select one that is varnished, matte or aged to prevent reflections. 
Where to find these: Etsy and E-bay, are my go-to for antique cutlery. If your style is more modern, Crate & Barrel and West Elm have lovely mid-century collections.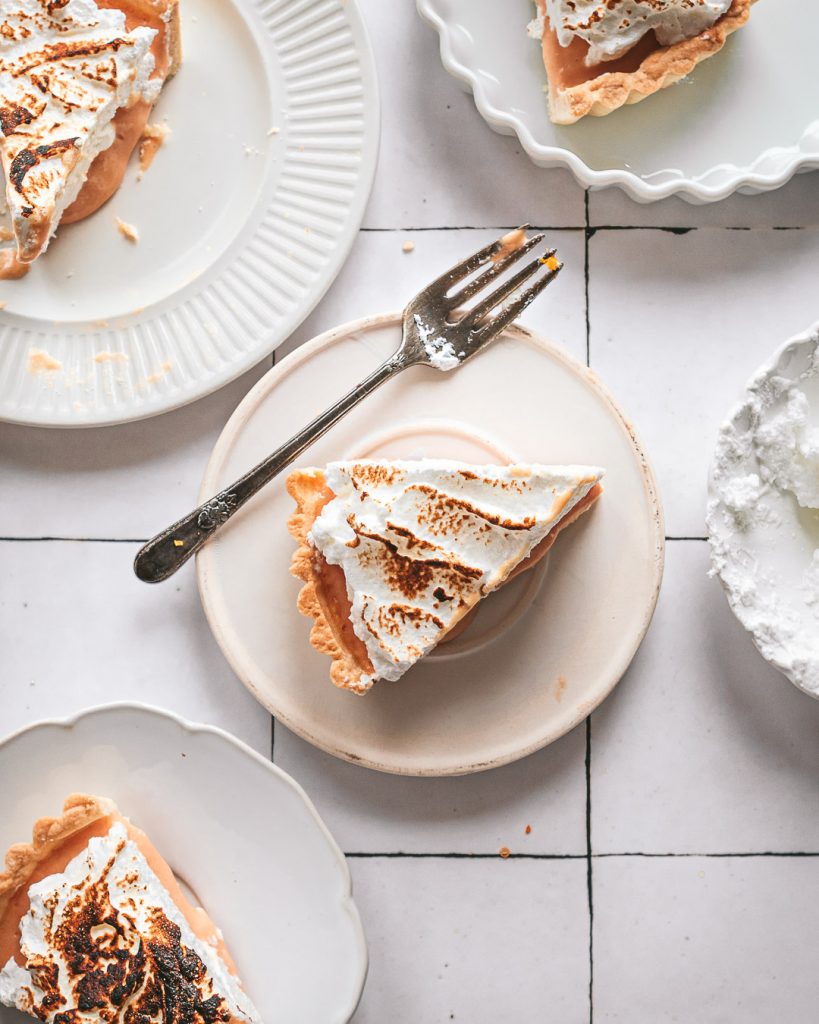 If I had to choose only ONE type of plate, I would always choose dessert sized. In reality, most people eat with dinner plates, but in food photography shooting a small piece of cake on a large plate makes the food look less inviting. Rather than purchasing 1 style of plate in bulk, I prefer to buy my plates individually. This way I have a variety of styles to choose from when shooting. 
Here are my tips when selecting plates:
Shallow: To prevent your subject from getting swallowed up in the plate, select low flat plates with low rims to avoid covering your subject. 
Matte is best: Rustic matte surfaces photograph the best, so avoid plates with metallic finishes unless you're client has a specific request.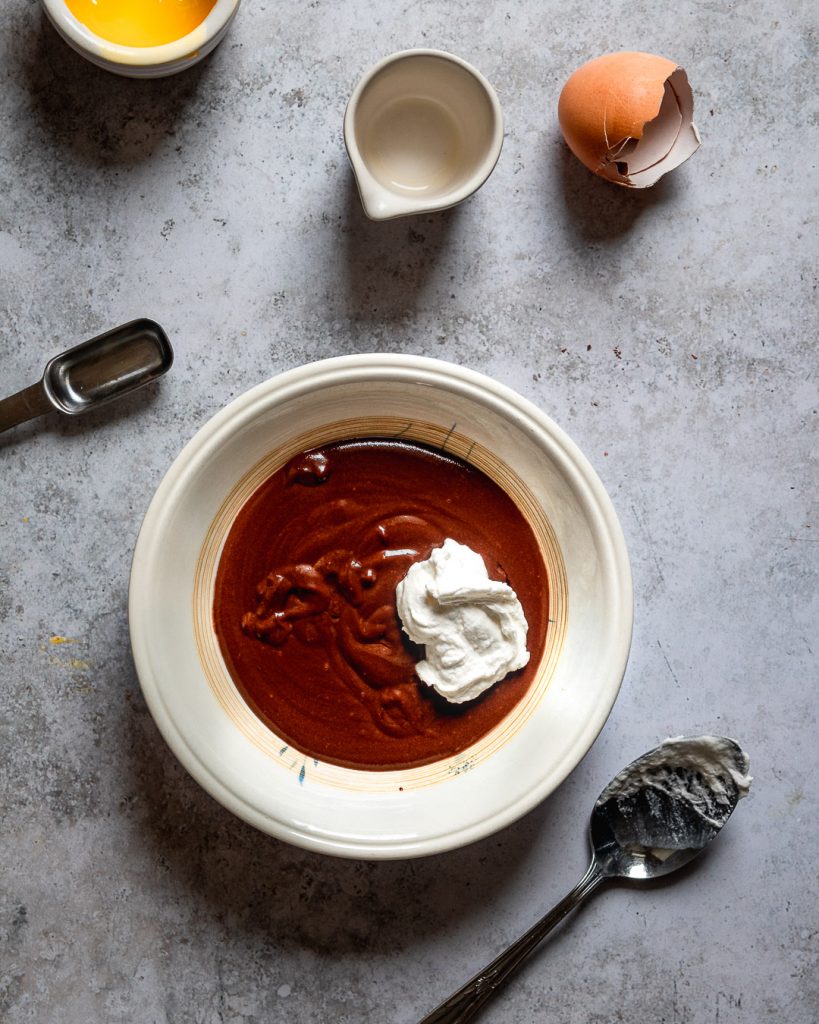 Just like dessert plates, I recommend investing in a few quality bowls. These are great for styling ingredient shots, process shots, soups, and savoury dishes. If possible, I would also get 1-2 small pinch bowls. Don't be afraid to purchase patterned bowls, just as long as they are not distracting. For example, the bowl above has a contrasting tan ring. This accentuates the chocolate and frames it well. 
Here are my tips when selecting bowls:
Shallow: To prevent deep shadows, select wider bowls that are not too deep. I find that pasta dishes work extremely well as bowls too for styling soups. 
Matte is best: Just like selecting plates, matte is best.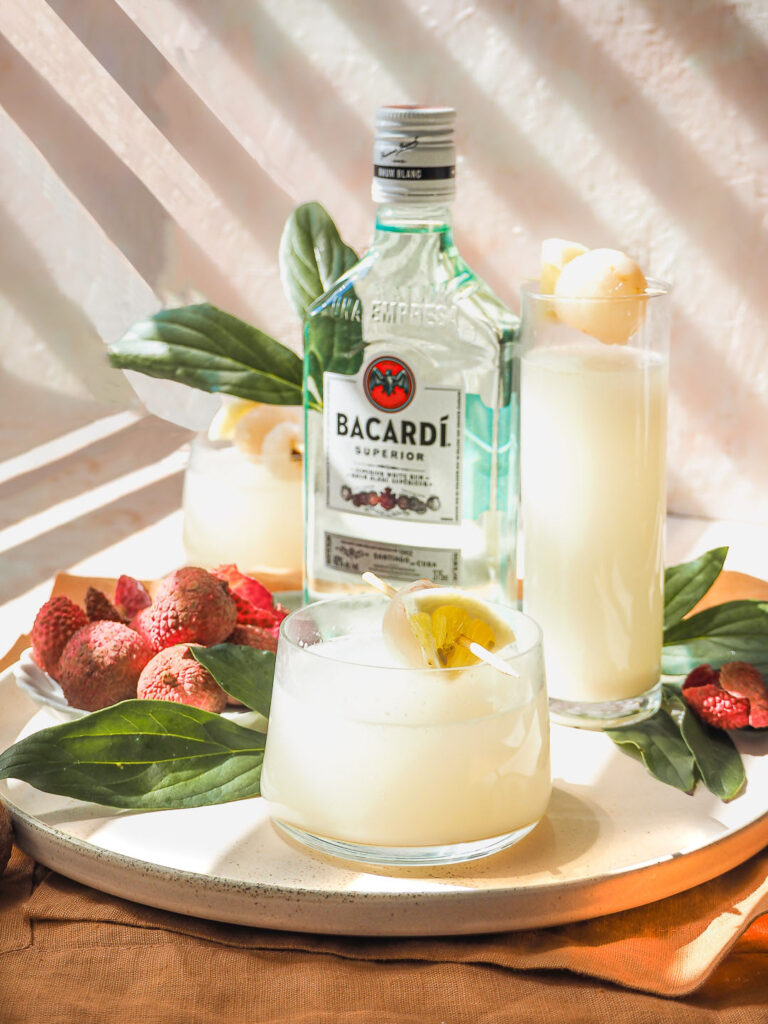 #8. Clear thin rimmed glasses
Perfect for styling drinks or even layered cold desserts like panna cottas, mousses and parfaits, every prop collection needs at least 3 glasses in varying sizes. In the image above, I've selected 2 low round glasses and 1 tall narrow glass. This adds visual interest to the photograph. I would avoid thicker rimmed glasses as that can distort the image of what's inside. Depending on what you shoot, I would also recommend getting some cocktail or wine glasses. 
Where to find these: Luckily, second-hand shops are a treasure trove for gorgeous faceted wine glasses and martini glasses all for under $10!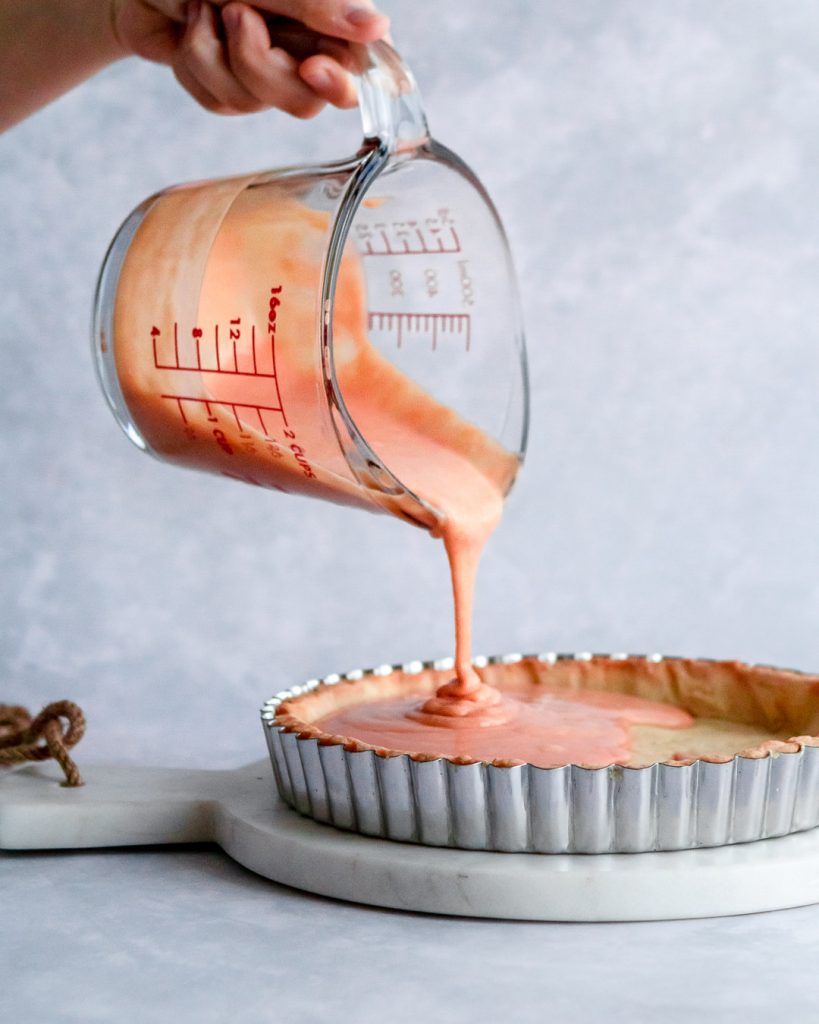 If you're a fan of pour shots, then a small creamer or pitcher is a must! Adding a human element into photographs makes a shot even more enticing and helps guide your viewer's eye vertically to your main subject! 
What works? Measuring cups, creamers, even teacups work well! Just make sure it has a spout for a clean pour!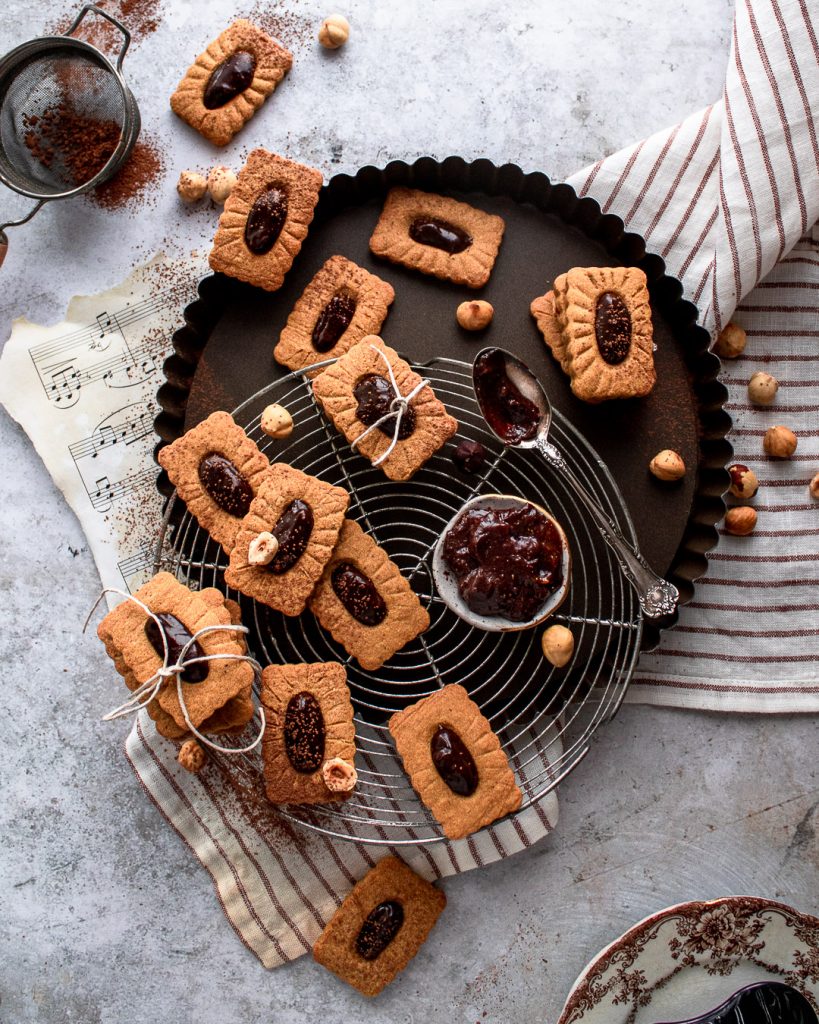 #10. Round or rectangle cooling rack
#10 goes to a round or rectangle cooling rack! While vintage and de-stressed finishes are best (remember, matte is best!), you can always edit away any reflections in post-processing. I like to have one round and rectangle for more layering options.
Where to find these: These can be tricky to source especially the round vintage ones! Definitely one of the more pricer items, I recommend looking at Etsy, vintage shops! If you don't mind getting your hands a little dirty, you can distress your own using matt varnish spray available at any hardware store!. 
That's it! These are my 10 essential food photography props! Now, tell me, what props are on your must-have list?! 
Stay tuned for more posts in this styling series, coming soon!
Till next time! Sharon XO
if you like this guide, you may also enjoy...